tools: pencil, paper, Illustrator, Photoshop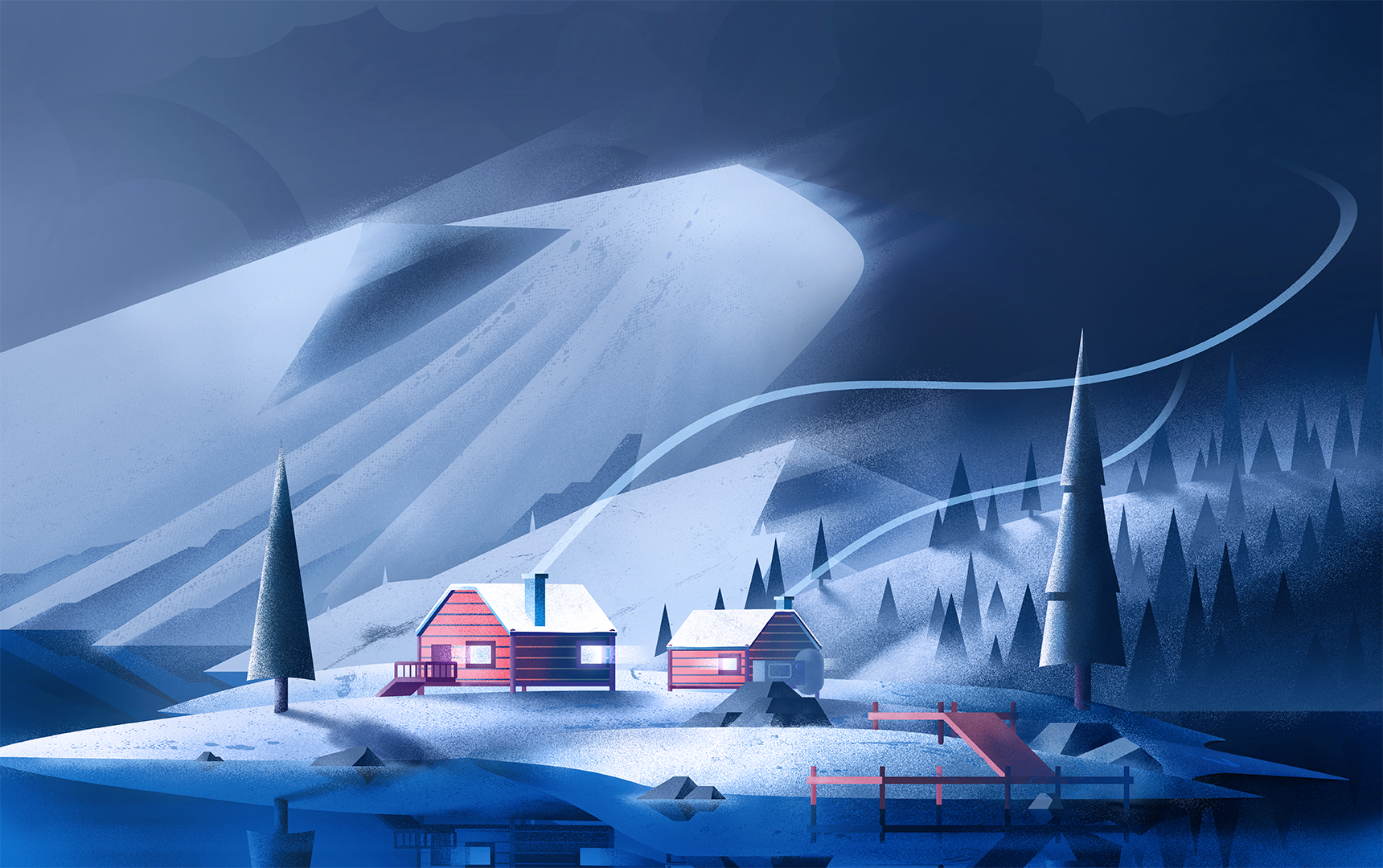 First I start in my sketchbook with several rough ideas to choose from. Then I develop composition and values before doing a full-page drawing. Afterward, I scan the drawing into Illustrator to workout basic shapes and values. After that's done I save the illustrator file as a .psd to work out the color and other elements like adding texture and form. Ideally, I should have worked out basic colors in the Illustrator stage because it was more work during the Photoshop stage so I'll change my process next time.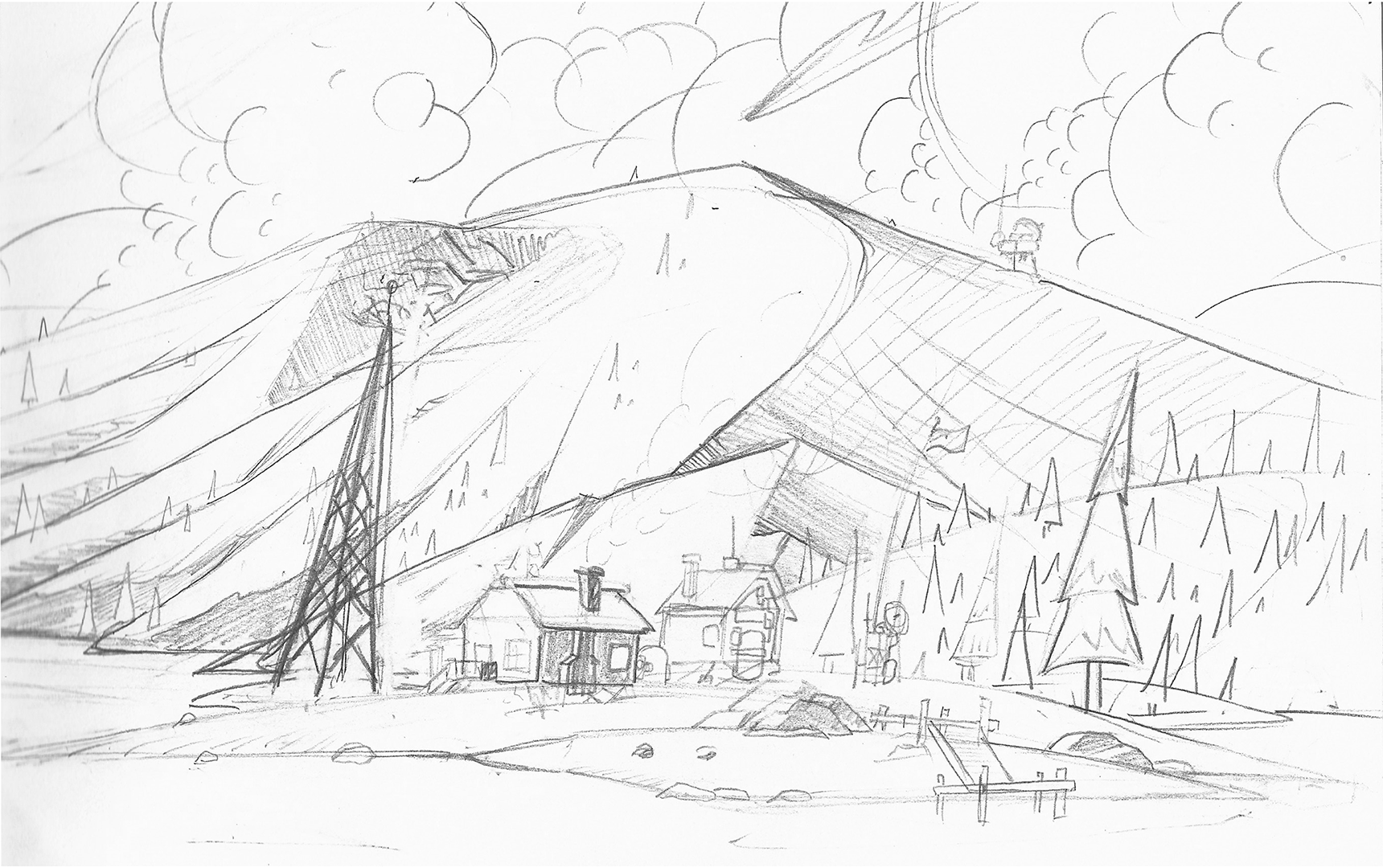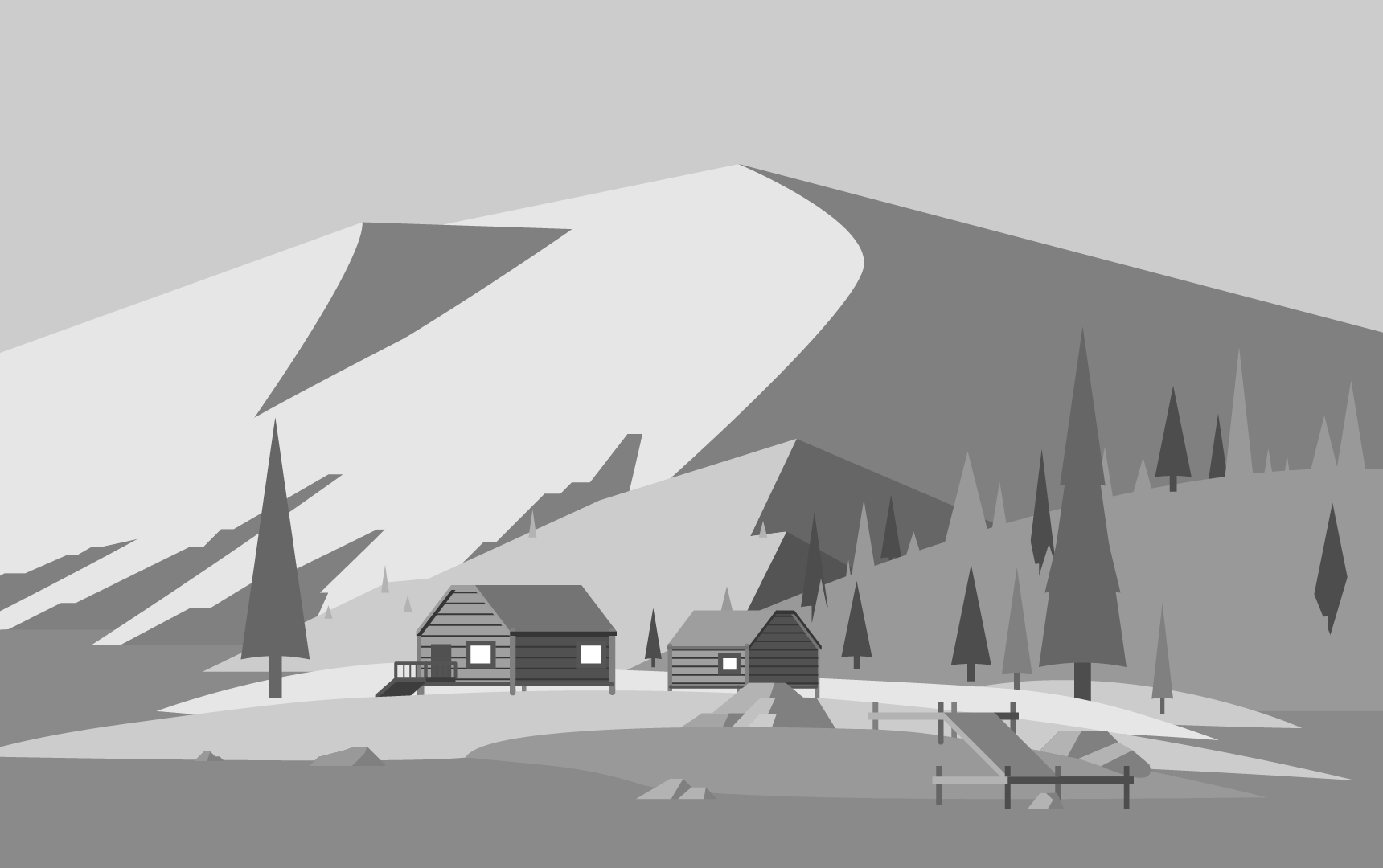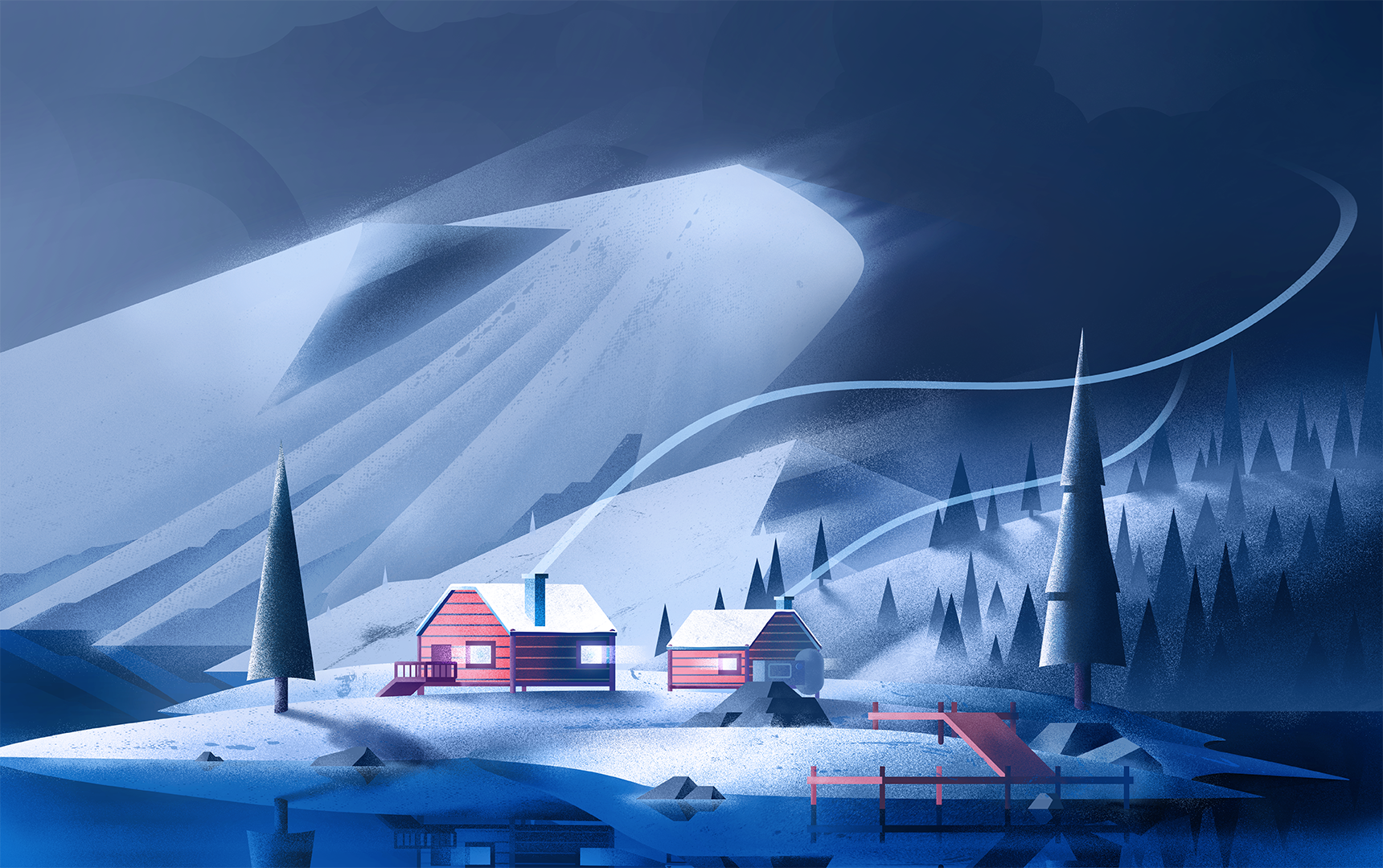 Featured:
I'm very happy to have this featured on Adobe CC's official Instagram. I learned a lot about working digitally while creating this piece and having this featured is an added bonus. It inspires me to push towards my dreams as an artist.